Frimancha
Experts in beef
Being experts in beef means that we take care of the cattle on our farms, guaranteeing their welfare and providing them with a balanced diet with the optimum feed. It also means that both the slaughter and cutting process guarantee excellent quality and the utmost food safety, with the creation of products that fully meet the requirements of our clients. And above all, it means offering meat with every assurance to our consumers.
Our cattle are bred on both our own and associated holdings which place a priority on animal welfare. They are fed on natural and specially formulated feed for each particular breed until they have grown into top quality calves and yearlings.
Offering the best of every animal
Slaughter and deboning
The animal's origin is important, but so is the slaughter and deboning process. At our facilities we take great care to ensure that the slaughter is completely safe and painless and that the deboning process fully respects the properties of each cut to ensure they reach our clients' display cabinets in the optimum condition: we take consumer confidence very seriously indeed.
Maintaining quality
Distribution and quality
The distribution of our meat products is a critical factor in guaranteeing consumer confidence. For this reason we have our own delivery fleet which is responsible for supplying our different regional plants, guaranteeing a fast and efficient service anywhere in the central and southern Iberian Peninsula. We also guarantee the quality of all our products with the most stringent certifications.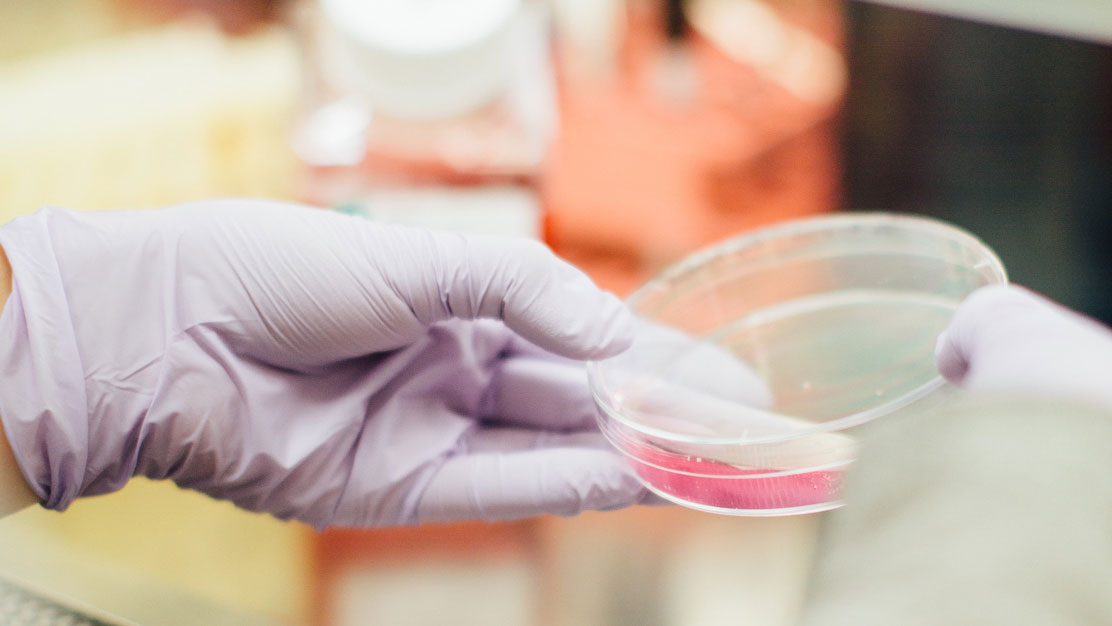 Bone-in

Forequarter prime cuts

Loin boneless cut

Flank boneless cut

Hindquarter prime cuts

Slices

Trimmings

Offals